Come home to a charming community
Imagine living in a place surrounded by nature, where people drive slowly down tree lined streets. A place that delights and charms your senses, where quality abounds, and you instantly feel welcome. A place where the treehouse comes ready made and children's imaginations can soar. Where people say hello to each other at the local café and pick fruit together in the community orchard*. Where world-class produce is grown just down the road, and the cellar door is practically next door. Where afternoons can be spent swinging lazily, rather than rushing about in search of something more.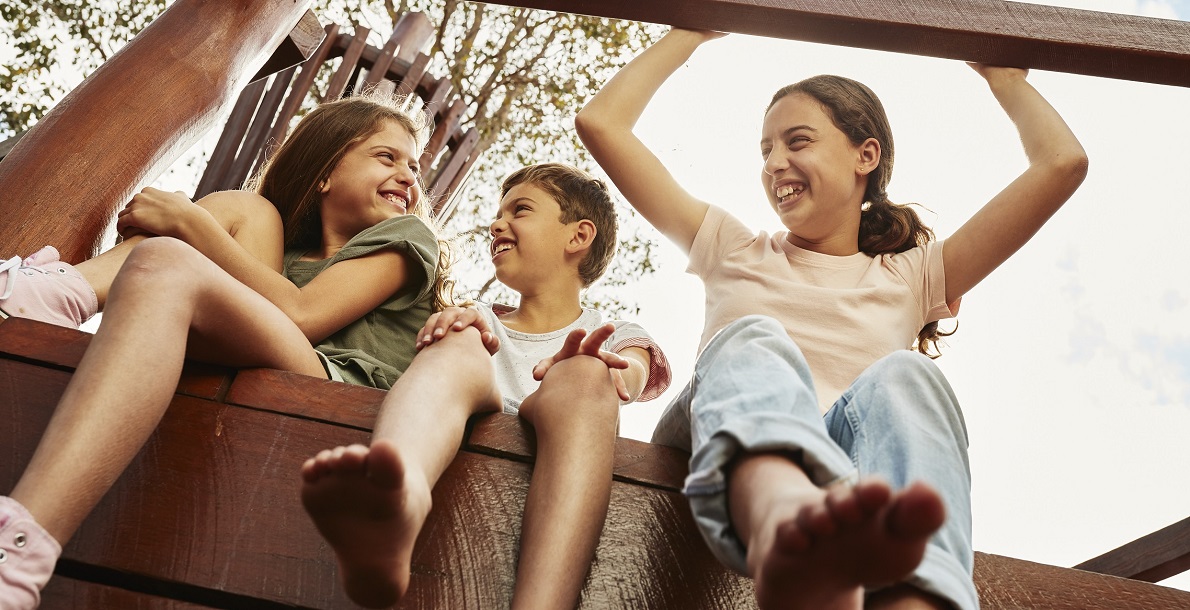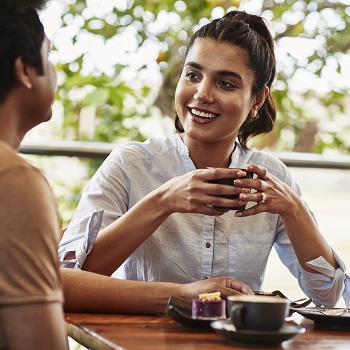 Cafe
The proposed café* will include a large deck with outdoor seating and a fenced playground in the trees.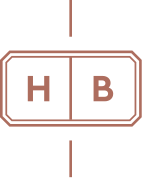 *Community café and orchard are part of the proposed development of Henley Brook by Mirvac and subject to formal council approval.
*Proposed cafe and playground is subject to council approvals. Mirvac is aware that not all approvals required by law in relation to the siting of the proposed cafe and playground have been given. Purchasers should make their own enquiries as to what approvals are yet to be given.