At Henley Brook, you're close to everything you could possibly need.
While Henley Brook sometimes feels like it's a world away from the hustle and bustle of the city, it's just 25km from the Perth CBD and 17km from Perth Airport. The Swan Valley is on your doorstep and you're minutes away from Whiteman Park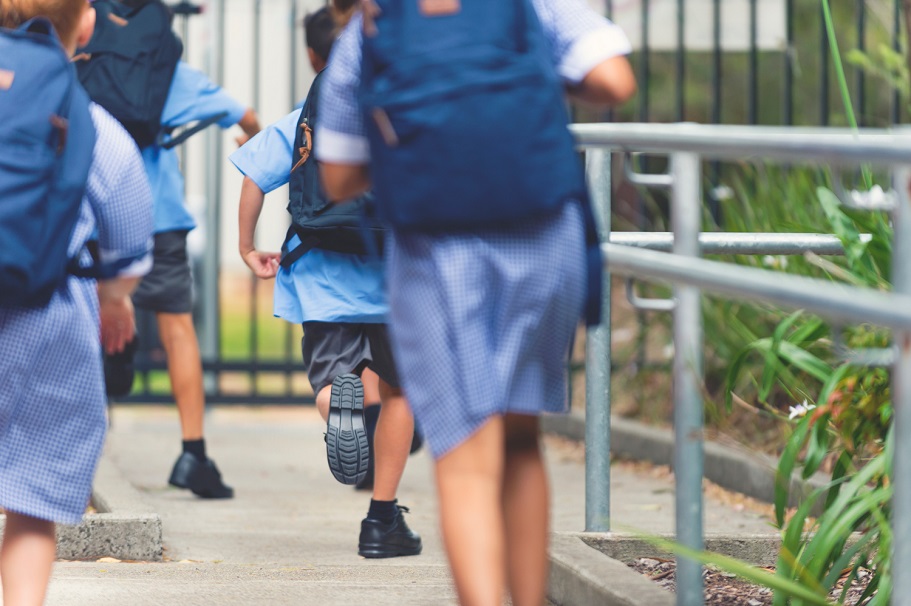 SCHOOLS
Henley Brook is in the catchment of Brabham Primary School and there are two proposed new schools in the local area, a primary school and a K-12 school.* There are also a number of public and private secondary schools nearby, so no matter what you can rest assured that you'll have plenty of quality education options for your growing family.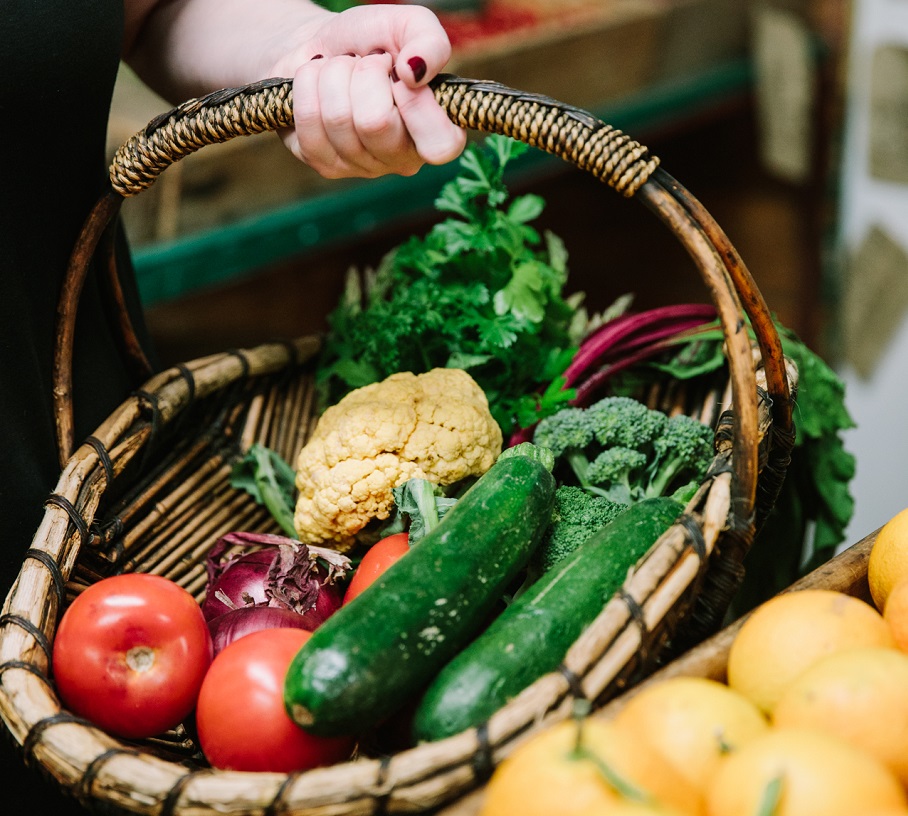 Shopping
Henley Brook is within 5km to Ellenbrook Central Shopping Centre. This shopping centre features Aldi, Big W, Kmart, Woolworths and Coles.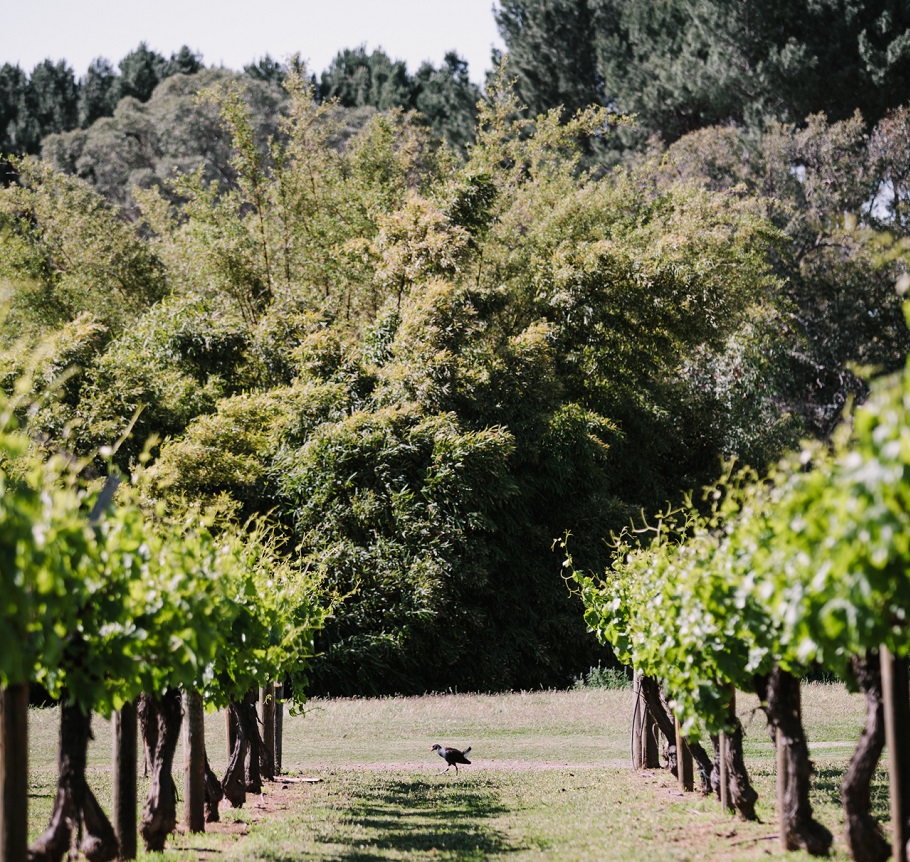 Swan Valley
The Swan Valley is renowned for its world-class wines, fine dining restaurants, salt-of-the-earth pubs, artisan crafts and gourmet goods. It's rare to find a region so rich, abundant and unspoiled, so close to a major city. When you live at Henley Brook, this will be a place you can enjoy seven days a week and not just on weekends.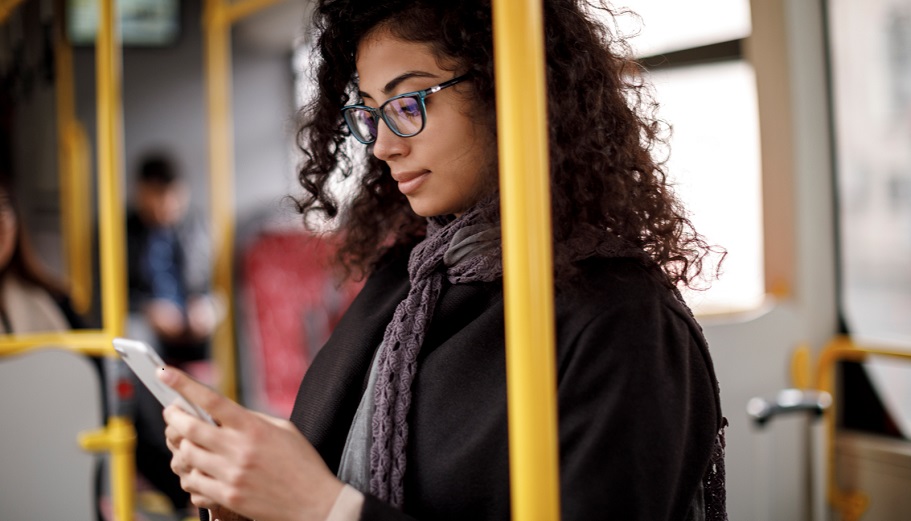 Transport
The State Government's Metronet project will soon link Henley Brook to the Morley-Ellenbrook Line via the Whiteman Park station*. The Henley Brook bus station is served by six regular Transperth routes and will service the Ellenbrook and Whiteman Park railway stations upon completion.
Distances are approximate only and are calculated via the shortest route. *Proposed schools being delivered by Department of Education and is subject to development approvals, statutory approvals and construction. The proposed amenity will not be owned or managed by Mirvac and timings and outcome are outside of Mirvac's control and subject to change and delay. Mirvac is aware that not all approvals required by law in relation to the siting of the proposed schools have been given. Purchasers should make their own enquiries as to what approvals are yet to be given.*The Morley-Ellenbrook line is currently in the project definition phase and is not presently funded or approved. There is no current date for construction of the Morley-Ellenbrook line and the route is subject to community consultation and subject to change. Purchasers must undertake and rely on their own enquiries in relation to this proposed infrastructure.