Masterplan
Perfectly planned
Henley Brook Private Estate has been masterplanned by Mirvac to help you lead a fuller, richer and more rewarding life.
- Approximately 600 homes sites
- East to west mixed use corridor
- Pedestrian and bike paths
- Proposed public art
- Picnic shelters and areas
- Three landscaped parks and playgrounds across 6.9 hectares of open space
- Proposed café*
- Links to existing walking trails
- Proposed community orchard*
- Over 600 retained mature trees
- Rehabilitation of St Leonards Creek
---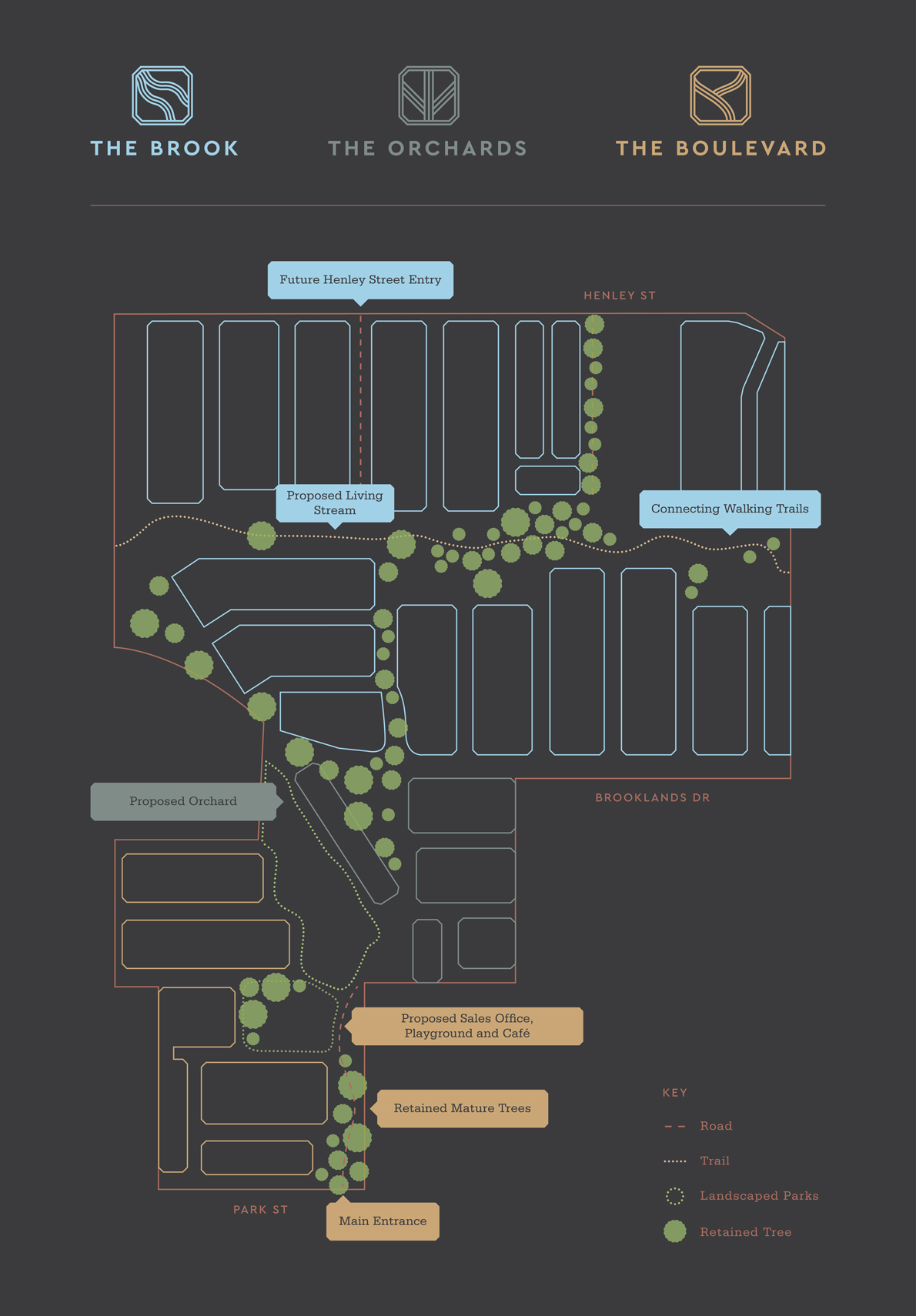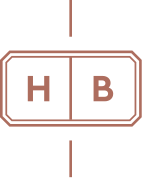 *Community café and orchard are part of the proposed development of Henley Brook by Mirvac and subject to formal council approval.
This masterplan was prepared prior to construction and is indicative only and not intended to be a true representation. Changes may be made to all aspects of the development (including, without limitation, to the layout, composition, streetscape, dimension, and specifications) during the development without notice. This masterplan is believed to be correct as at October 2020 but is not guaranteed. Prospective purchasers must rely on their own enquiries. Please refer to individual plans and specifications, as this masterplan is for guidance only.
---