Sunlight through the leaves of the trees
At Henley Brook by Mirvac, you'll be able to enjoy the beauty and the benefits of mature trees as soon as you move in. Over 600 established trees are being retained, some of which are over sixty years old. Many more trees are also being planted to add to the existing canopy and support native fauna. In years to come, as you walk along streets bathed in gentle sunlight filtering through the leaves of the Eucalypts, you'll be grateful that so many of these trees have been saved and restored.
Your very own community orchard

Nothing tastes sweeter than food you've grown yourself. The Swan Valley region is renowned for its rich soil and ideal growing conditions, so it makes sense to dedicate some space in the community where neighbours can come together to grow fresh produce. The proposed community orchard* will include mature fruit trees retained from the local area such as:

- Olives
- Avocados
- Citrus
- Almonds
- Loquats
- Mangoes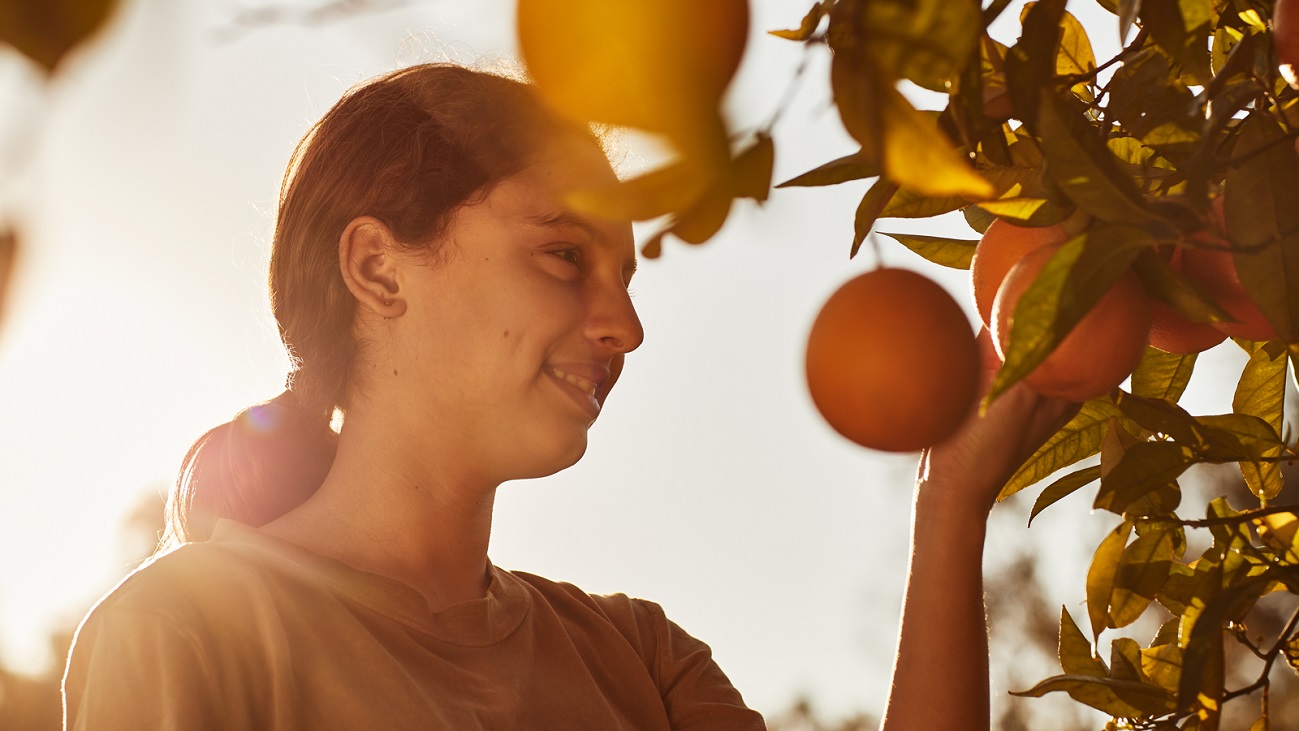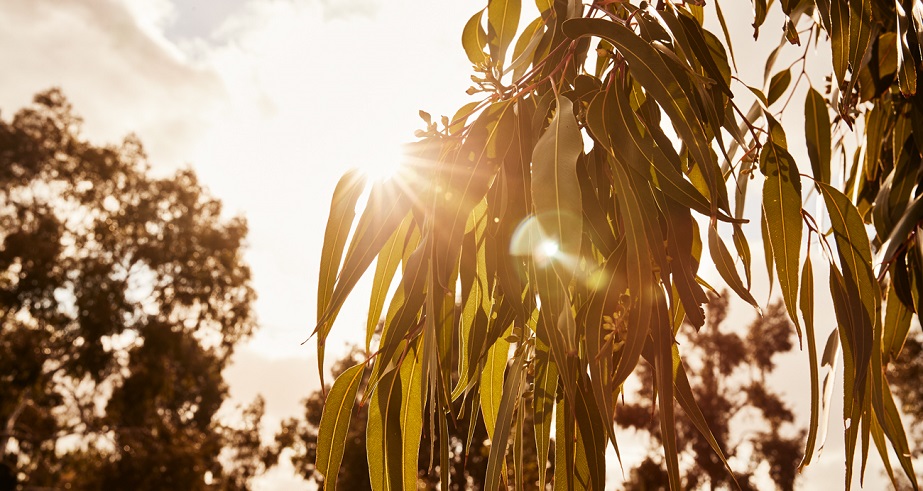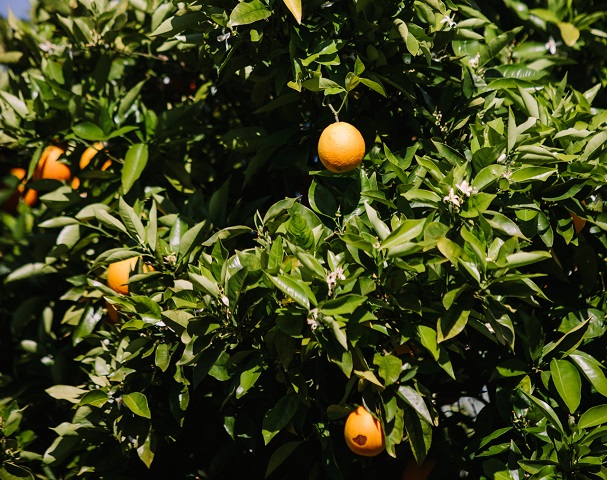 *Proposed orchards is subject to council approvals. Mirvac is aware that not all approvals required by law in relation to the siting of the proposed orchards have been given. Purchasers should make their own enquiries as to what approvals are yet to be given.