LIFE ENRICHED
When you purchase at Henley Brook by Mirvac, you won't just be buying a block of land,
you'll be buying a way of life. A life where you'll feel more connected to the world around you;
where time seems to pass more slowly, and everything feels more pleasant. That is the power of thoughtful design and a singular vision.
NOW SELLING FROM $209,000*
Homesites now selling from $209,000* and range in size from 250sqm to 510sqm.
These homesites are ideally located within walking distance to Wongin Park
featuring a future tree-house playground and Crooked Spire Café, now open.
ENQUIRE NOW
Enter your details to be kept up to date with everything happening at Henley Brook.
REGISTER HERE
Come home to a charming community.
Imagine living in a place surrounded by nature, where people drive slowly down tree lined streets. A place that delights and charms your senses, where quality abounds, and you instantly feel welcome. Henley Brook by Mirvac has been designed to help you lead a fuller, richer and more rewarding life.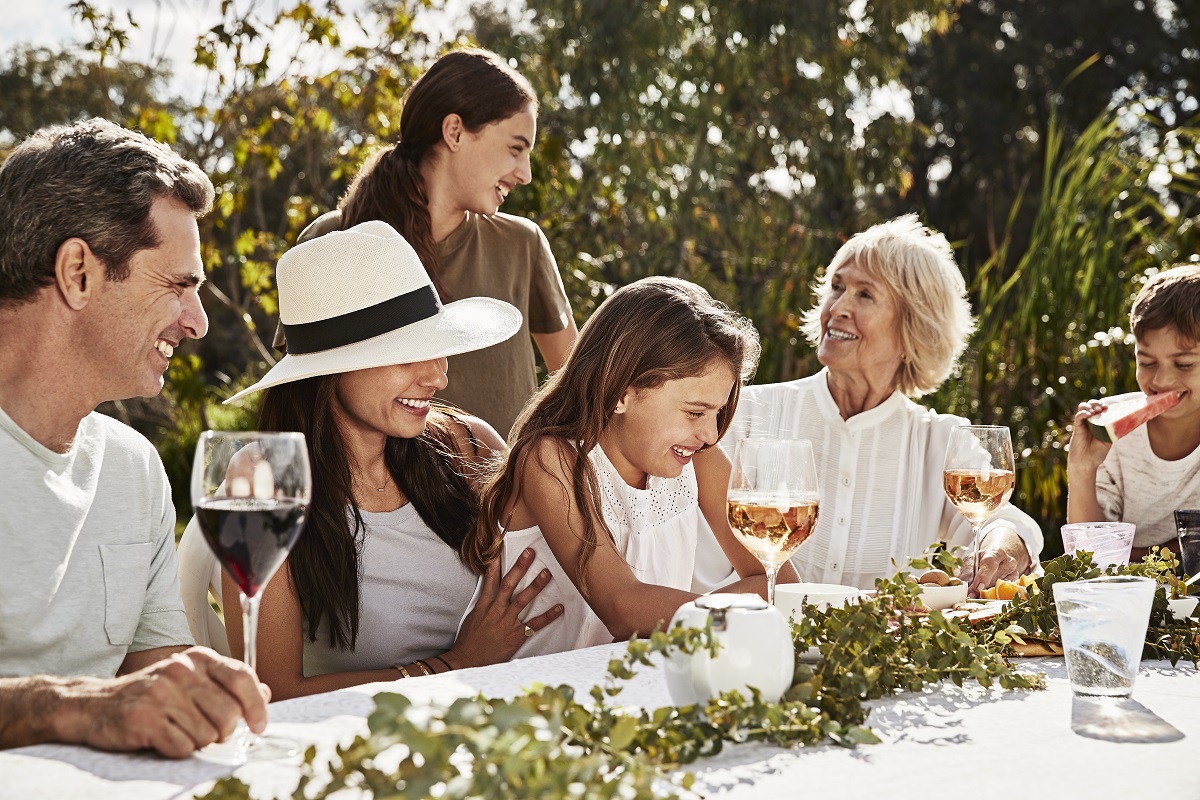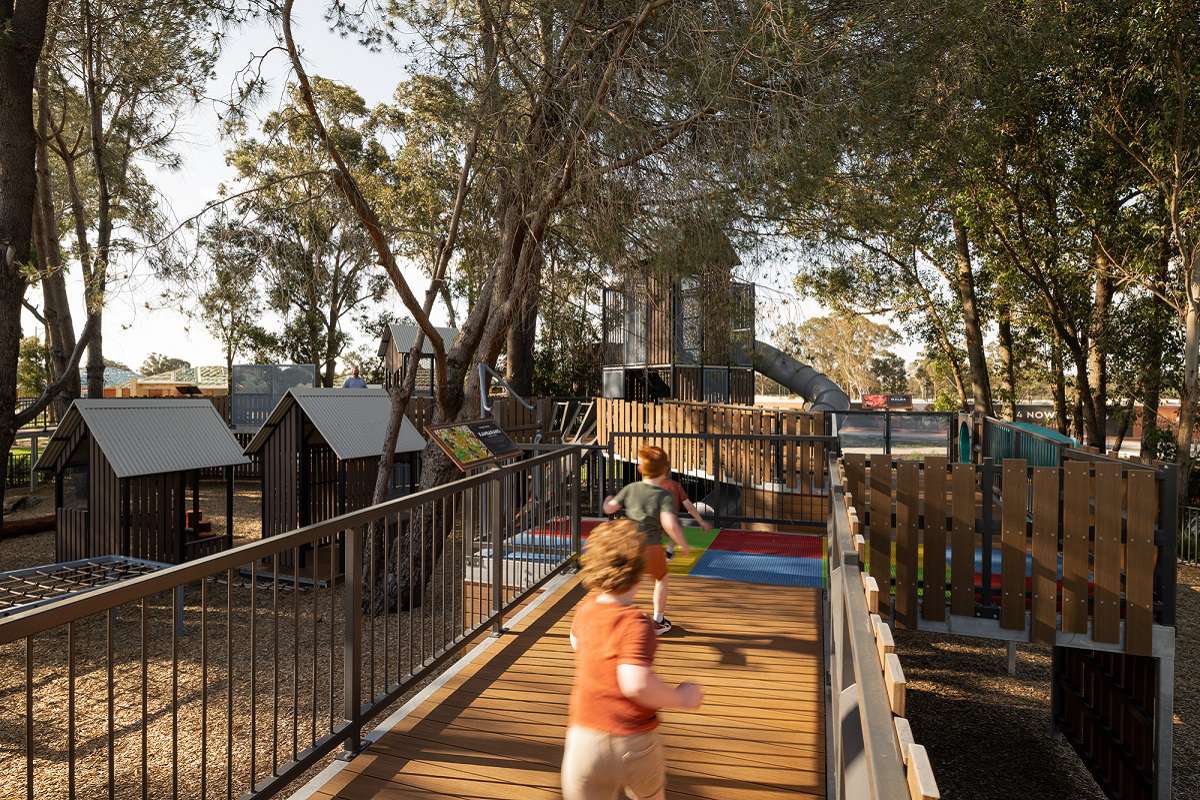 THE DELIGHT OF PLAYING AMONGST THE TREETOPS
Children won't just live among trees; they'll be able play amongst the treetops too! Wongin Park features a half basketball court, rock climbing wall and Indigenous art trail. The playground forms a special part of The Boulevard precinct – your go-to for catch ups with neighbours, friends, and family alike at Crooked Spire café, now open.
COME HOME TO A CHARMING COMMUNITY AT HENLEY BROOK

It's all within reach at Henley Brook
Life is more enjoyable when you slow down and experience it. At Henley Brook you're close to everything you could possibly need. With the Swan Valley and Whiteman park near by, plus Crooked Spire Café on your doorstep, Henley Brook is a place you can enjoy 7-days a week not just on weekend.