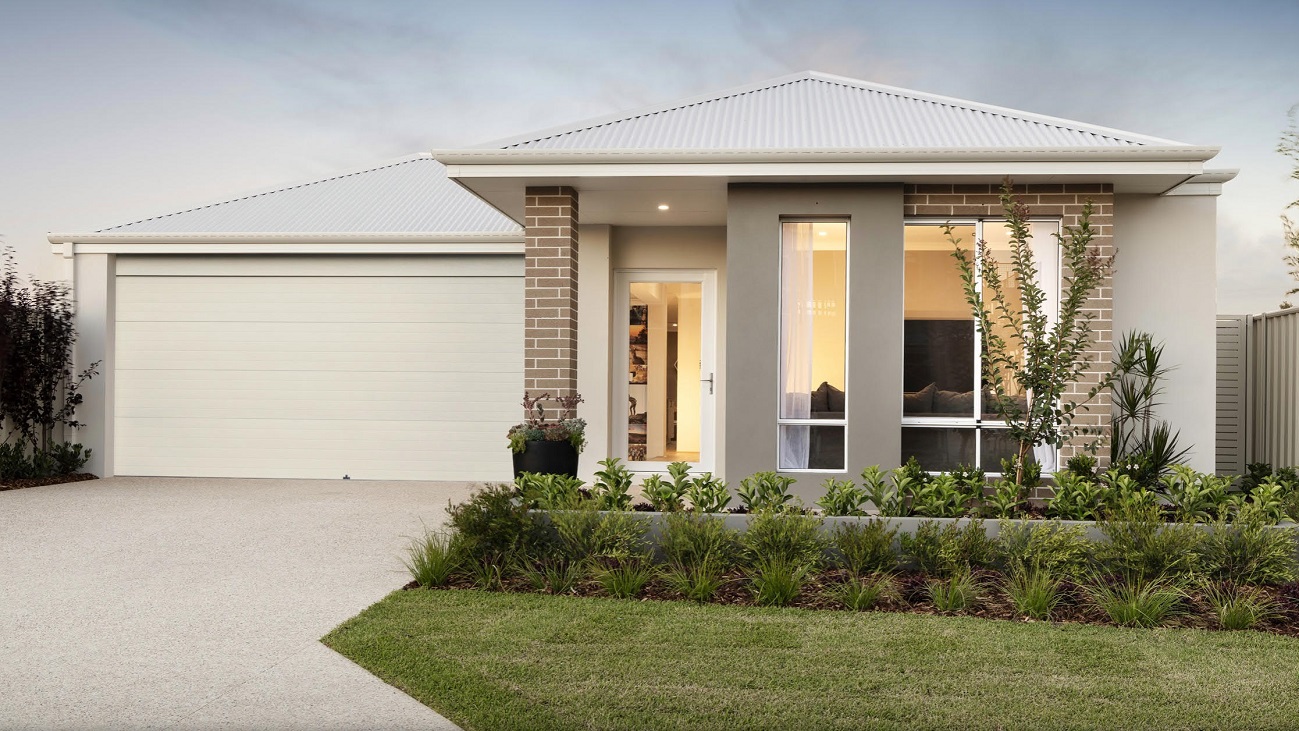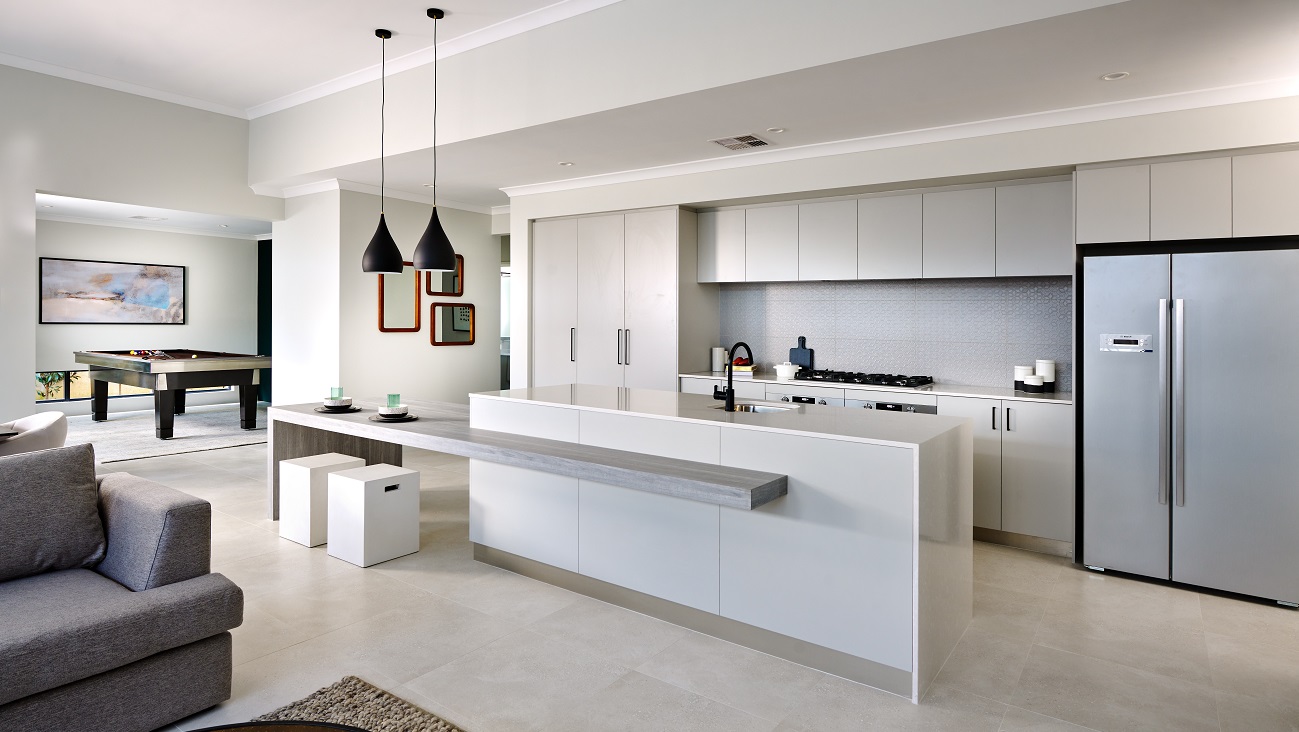 DESIGN GUIDELINES
Mirvac's vision for Henley Brook is for the development to harmonise with its surrounding context. These Design Guidelines apply to all residential development at Henley Brook. The Design Guidelines must be read in conjunction with, and comply with, all other relevant statutory planning and building construction documents.
Download the Design Guidelines
DESIGN CHECKLIST
The Design Approval checklist will assist you and your builder submit for Building Approval prior to construction. We recommend you review this checklist along with the appropriate Design Guidelines to ensure that your plans comply prior to submission. When submitting your plans please include the elevation, floor and site plan, desired external colours and materials for your new home. For further information email designapprovals.wa@mirvac.com.
Download the Design Checklist
House and Land Package Form
Complete the interactive house and land package submission form here >
Terms and Conditions
Download the house and land packages Terms and conditions here
Titles and Building
Deposited Plan
The Boulevard (Stage 1) - Plan 420590 and 420589 for lots 7, 8, 35-57, 61-79, 81
The Boulevard (Stage 2) - Plan 421381 for lots 1-6, 31-34, 82-92, 97, 98, 100-107, 112-116
The Boulevard (Stage 3) - Plan 416081 for lots 125-146
The Orchard (Stage 4) - Plan 77221 for lots 401-456
Restrictive Covenants
Download the Restrictive Covenants for Stage 1 & 2
Download the Restrictive Covenants for Stage 3
Download the Restrictive Covenants for Stage 4
Local Development Plan
Download the Local Development Plan for Stage 1
Download the Local Development Plan for Stage 3 & 4