*View our video disclaimer

This film is indicative only and contains digitally rendered and artistic illustrations of Henley Brook underground gas pipeline. The purpose of this film is to present artistic illustrations of the underground gas pipeline at Henley Brook Estate and has been produced prior to the commencement of construction and is not intended to be relied upon as representative of the final development and should not be relied upon as such. Purchasers must rely on their own enquiries in relation to all matters to which this film bears relevance, including the impact of any proposed surrounding development. This film is not an offer or a contract. Mirvac (WA) Pty Ltd ACN 095 901 769 expressly disclaims any and all liability relating to, or resulting from, the use of, or reliance on, any information contained in this video by any persons. Mirvac is aware that not all approvals required by law in relation to the siting of the proposed Henley Brook Estate underground gas easement pipeline have been given. Purchasers should make their own enquiries as to what approvals are yet to be given. Prospective purchasers must rely on their own enquiries.
The delight of playing amongst the treetops
At Mirvac's Henley Brook, children won't just live among trees, they'll be able to play amongst the treetops.
Playground
The Wongin Park playground in the Boulevard precinct is now open and includes:
- Tiered playground
- A sand and water play area
- Small playhouses
- An impressive 2 storey tree house
- Raised boardwalk providing a framework to support multiple play opportunities
- Basketball hoop and sports surface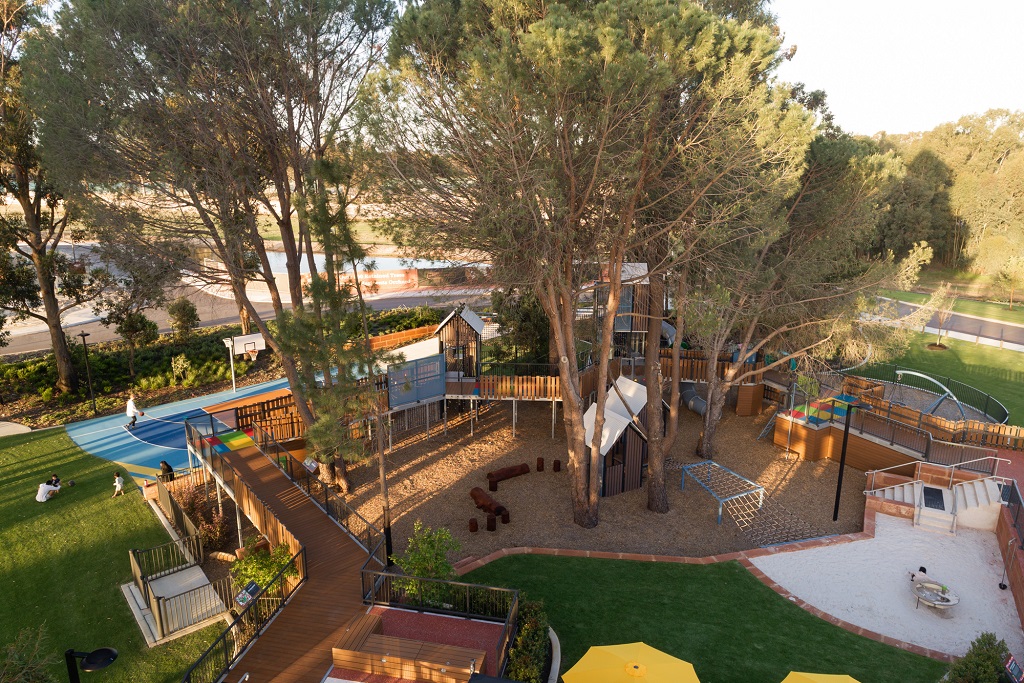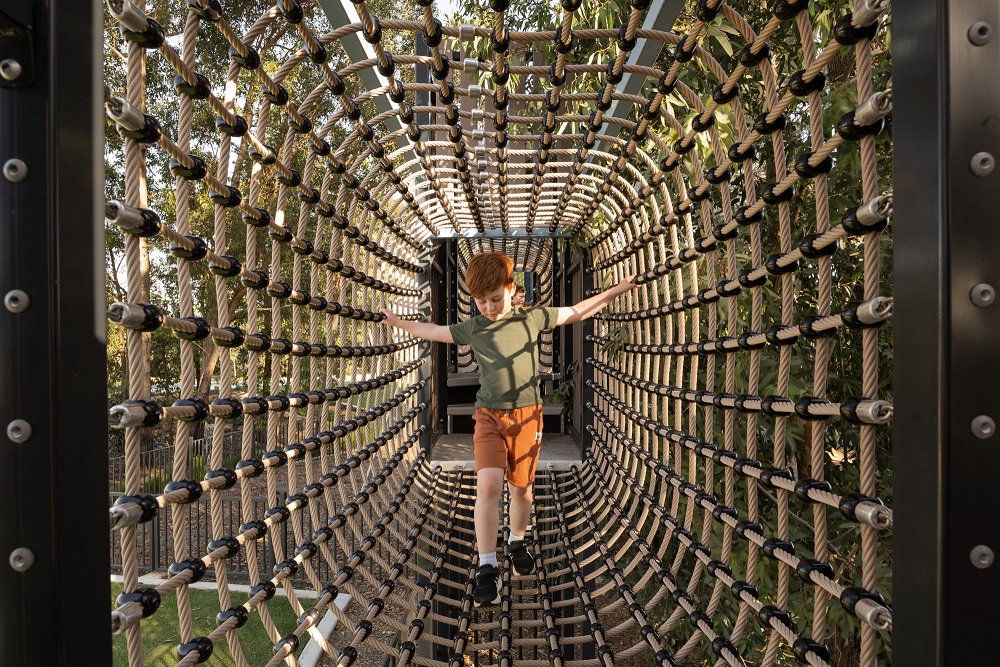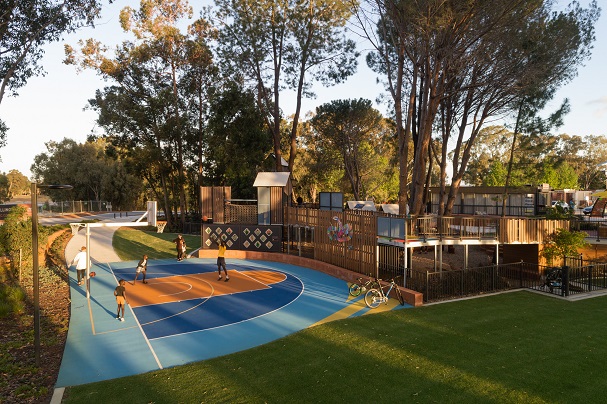 Crooked Spire Café
Henley Brook by Mirvac is excited to announce that Crooked Spire Café is now open. Surrounded by tall trees, the café include a large deck with outdoor seating and a fenced playground in the trees.* You'll be able to wave hello to your neighbours as you grab a coffee after your morning walk or run. Then on the weekend, you can enjoy a bite together in the café with the convenience of being able to watch the kids play.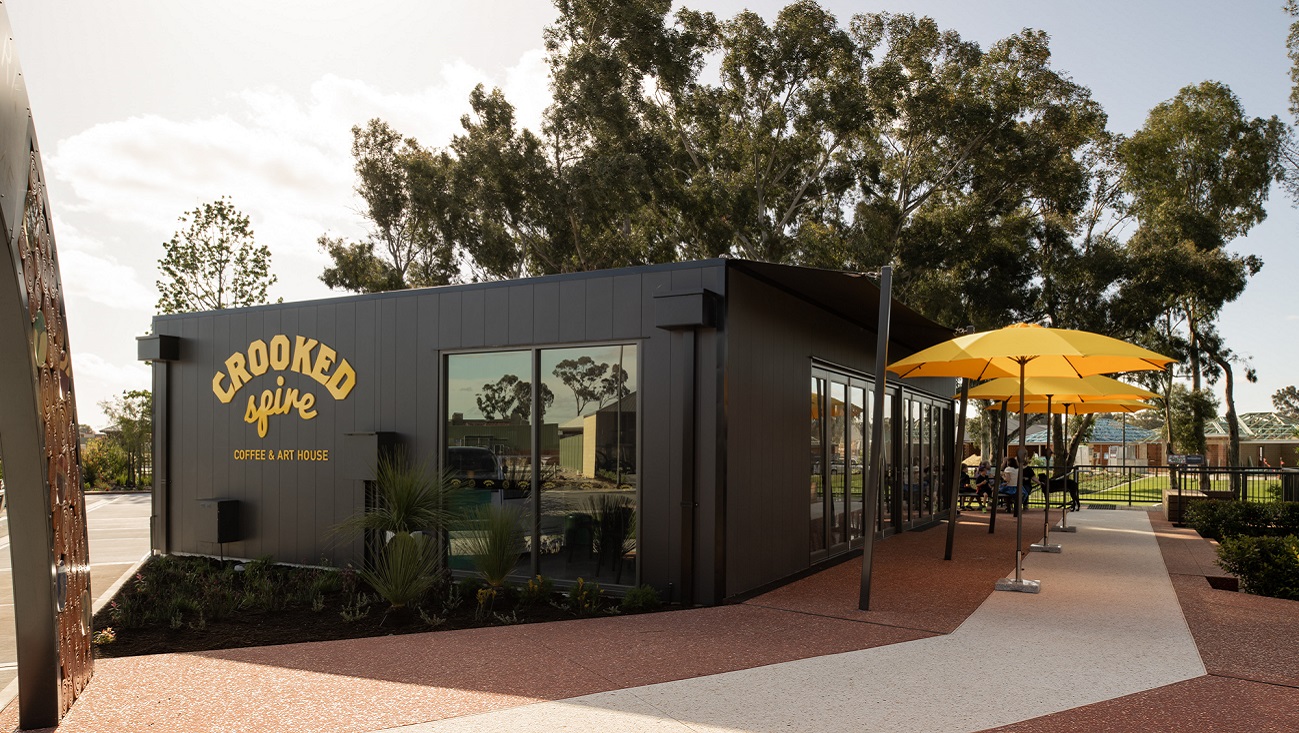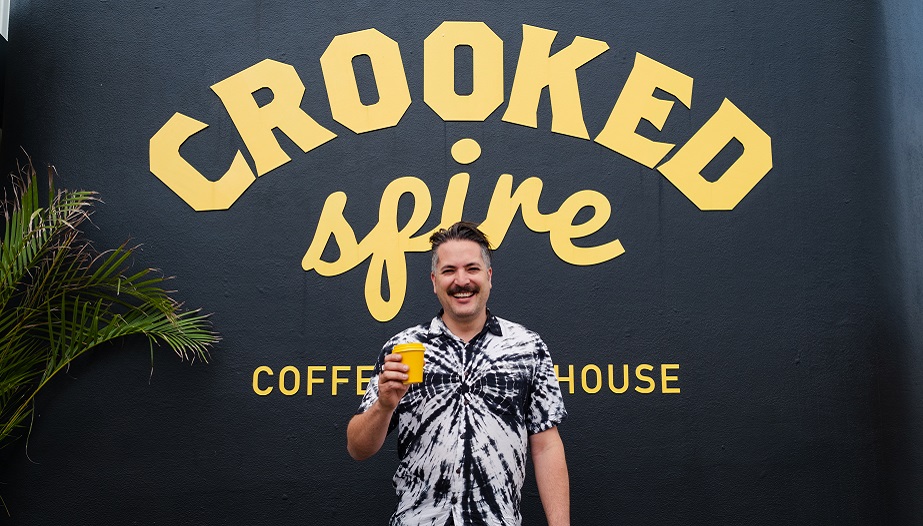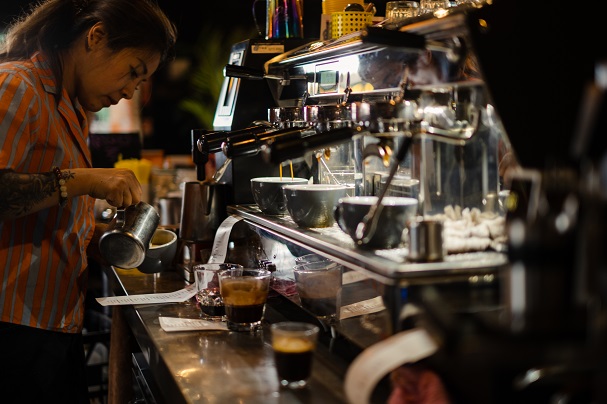 *Community orchard is part of the proposed development of Henley Brook by Mirvac and subject to formal council approval.
This masterplan was prepared prior to construction and is indicative only and not intended to be a true representation. Changes may be made to all aspects of the development (including, without limitation, to the layout, composition, streetscape, dimension, and specifications) during the development without notice. This masterplan is believed to be correct as at October 2020 but is not guaranteed. Prospective purchasers must rely on their own enquiries. Please refer to individual plans and specifications, as this masterplan is for guidance only.