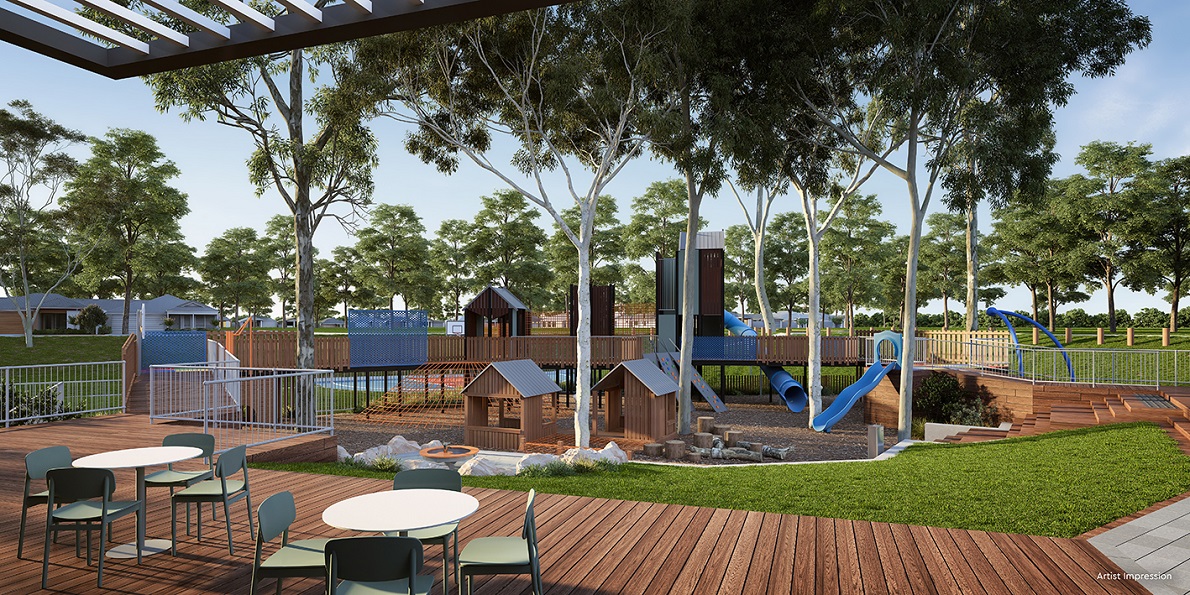 The delight of playing amongst the treetops
At Mirvac's Henley Brook, children won't just live among trees, they'll be able to play amongst the treetops.
The stage one playground in The Boulevard precinct is proposed to include:
Tall stands of existing trees, frame the space and providing natural shade.
Tiered Playground.
Sloped lawn allows for informal seating and picnics.
A sand and water play area.
Raised boardwalk encircles a stand of existing trees.
The boardwalk provides a framework to support multiple play opportunities above and below the deck, such as treehouses, rope bridges, climbing nets, fireman's poles, slides, climbing walls, swings and musical elements.
An impressive 2 storey tree house accessed via a rope bridge or stairs accesses a tube slide for the adventurous.
Small play houses provide opportunities for imaginative play for younger children.
Basketball hoop and sports surface is another option for the older kids or adults.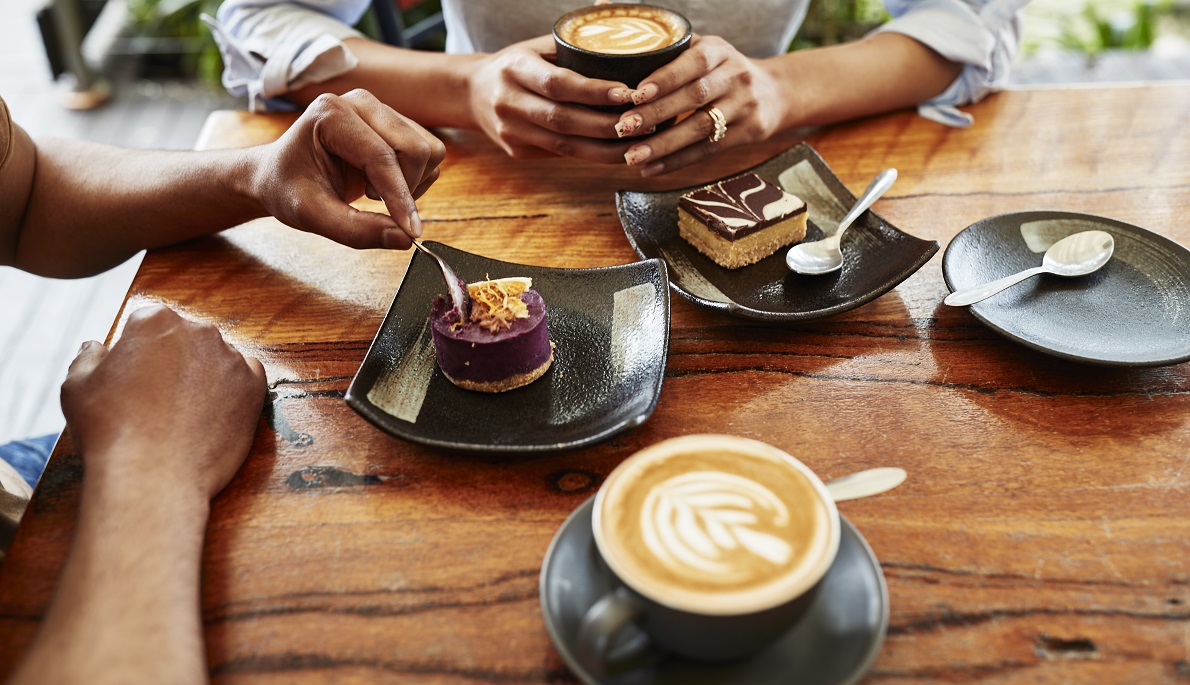 Cafe
Henley Brook by Mirvac is proposed to have a café and playground* within the community. Surrounded by tall trees, the café will include a large deck with outdoor seating and a fenced playground in the trees. You'll be able to wave hello to your neighbours as you grab a coffee after your morning walk or run. Then on the weekend, you can enjoy a bite together in the café with the convenience of being able to watch the kids play.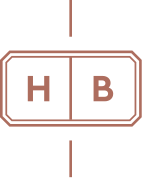 *Proposed cafe and playground is subject to council approvals. Mirvac is aware that not all approvals required by law in relation to the siting of the proposed cafe and playground have been given. Purchasers should make their own enquiries as to what approvals are yet to be given.